Welcome Human Resources for Small Business Listeners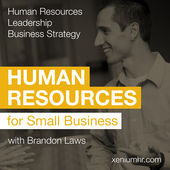 Welcome. If you are here it is because you heard Brandon Laws and me talking on the Human Resources for Small Business podcast. I hope you had as much fun listening to us as I did talking to Brandon.  He is a wonderful host who is passionate about introducing you to the people and ideas that can improve your life.
As you heard, I'm passionate about helping your business find alternatives to the "usual" health insurance strategies (that don't work!) to save you and your employees money.
I have no doubt that something resonated with you and brought you here, welcome!
Did my story resonate with you?
Do you want to see the impact alternative healthcare strategies can have on your business?
Did you want to read the 10 Myths about Healthcare and Health Insurance?
Did you just want to learn more about that voice you heard?
Whatever the reason, I'm glad you are here.
You can find the resources I mentioned on the interview here. Make sure to look around the site to learn more and see the newest resources to help you discover affordable alternatives to traditional health insurance options in the marketplace.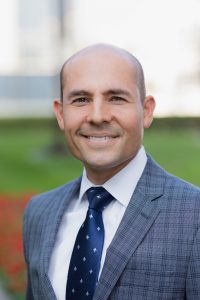 ---
---