10 MYTHS ABOUT HEALTHCARE
& HEALTH INSURANCE
A FREE resource just for subscribers
Over the last 16 years Healthcare premiums have increased by 201% and employee contributions towards healthcare premiums is up 350%.  And yet, most employers stick with the conventional approaches of insurance and cost containment that continue to yield poor results. In this paper, we seek to challenge some common health care myths that might prevent employers from looking outside of the common options and strategies employed in the marketplace.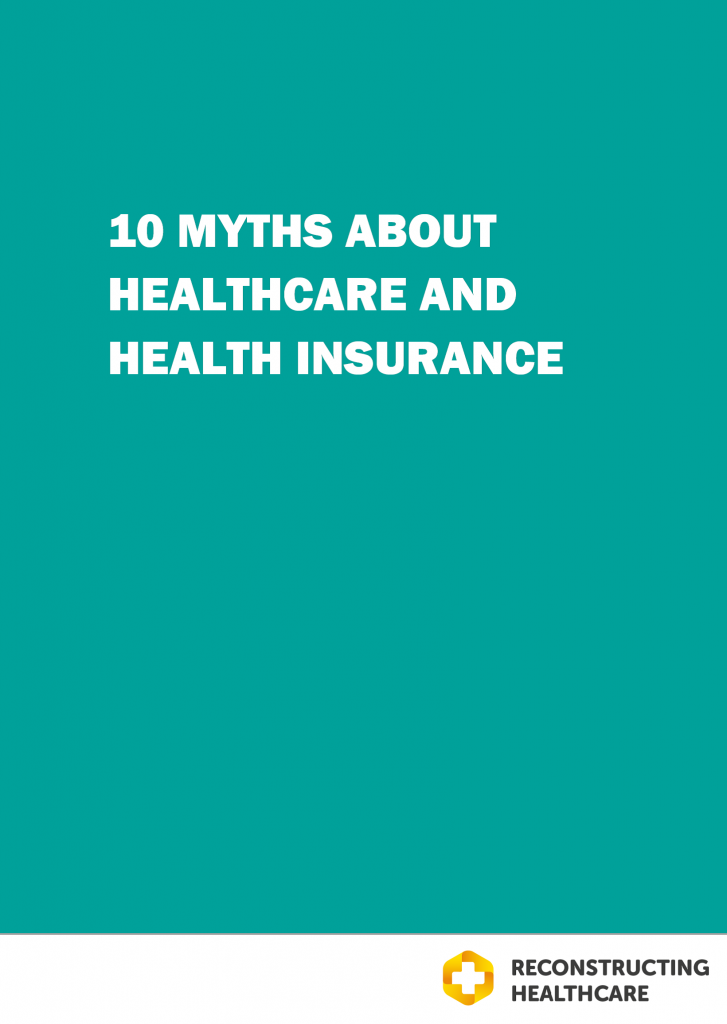 Healthcare & Health Insurance Innovation Scorecard
A FREE resource just for subscribers
Is your health insurance structured for higher costs?  Or is it optimally designed to produce lower healthcare costs?  Download our Healthcare and Health Insurance Innovation Scorecard to see how your plan measures up to a truly innovative health plan structure.